Taste has its name
A balanced food for a healthy pet
Mr.Buffalo is a trademark for a balanced food designed with your pets' habits and needs in mind. To provide your pet with quality nutrition, we've included animal protein and quality fats, and we used today's cutting-edge technology.
The nutrient-rich ingredients provide immune and digestive health, as well as excellent physical condition for a healthy and active life of our pets. The food contains no GMOs, soya beans, flavorings, or colorings.
Every ingredient makes a difference
‹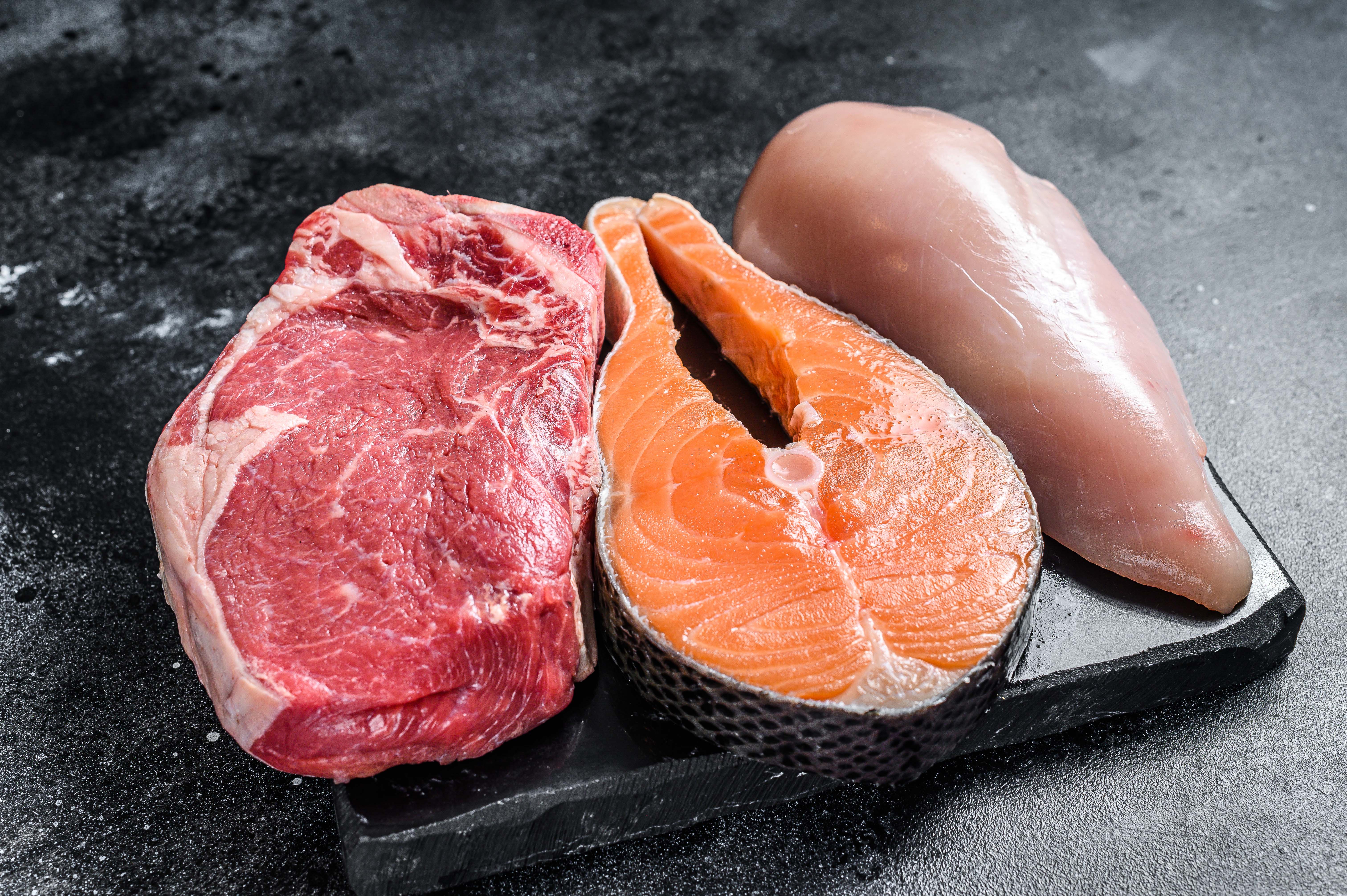 Meat
The #1 ingredient in food. The main source of animal protein.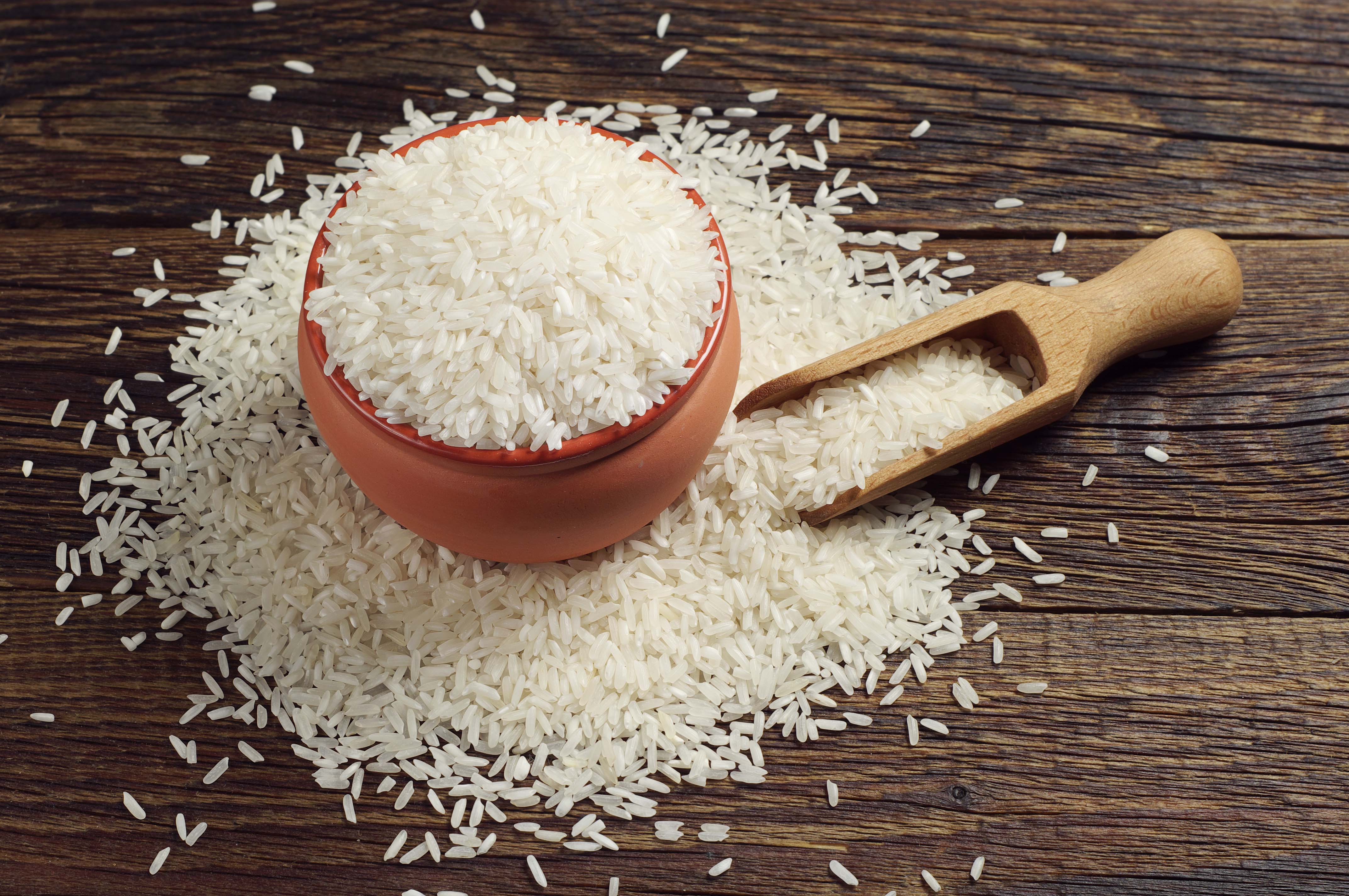 Rice
Whole-grain rice is high in complex carbohydrates, B vitamins and normalizes digestion.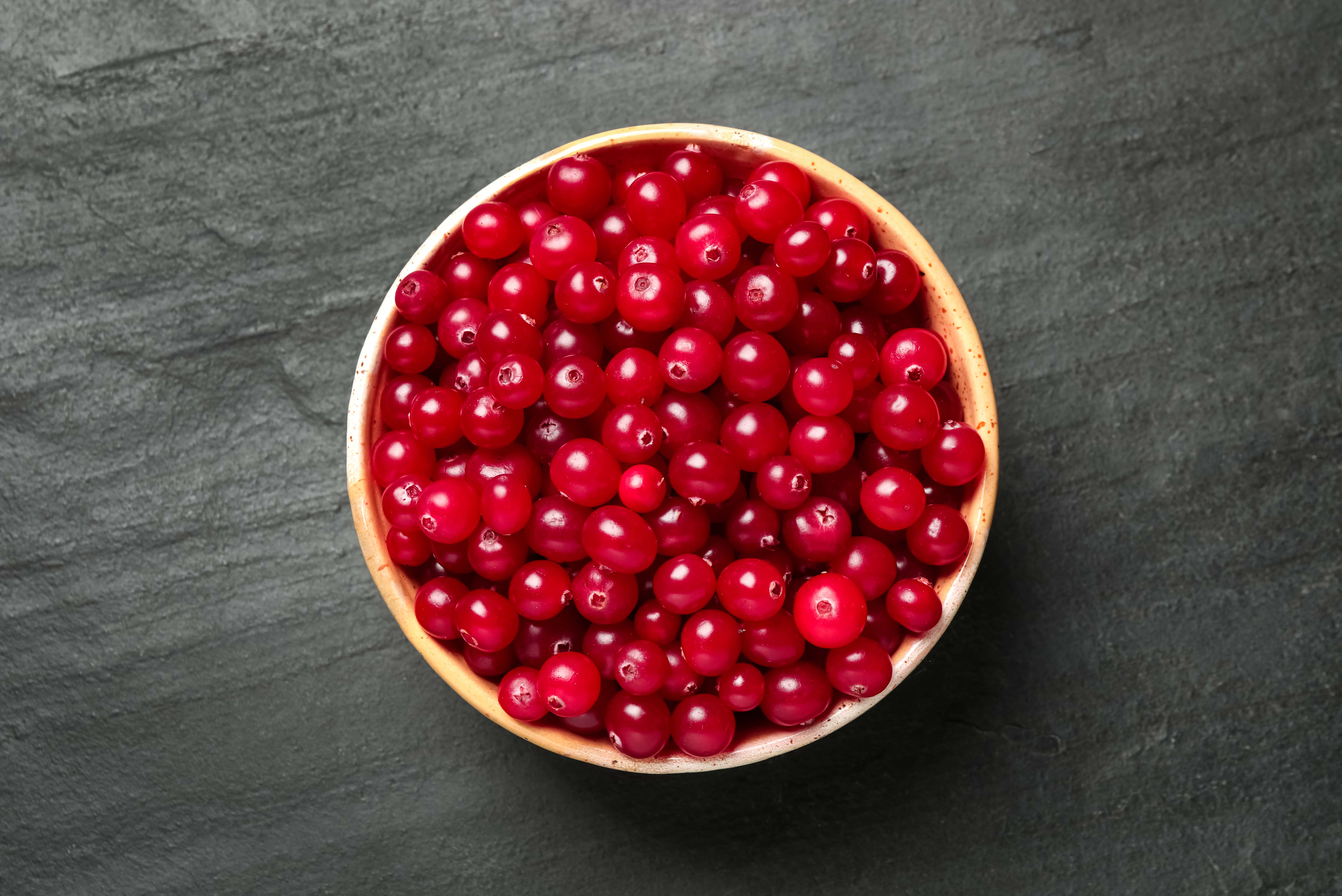 Cranberries
It supports the health of urogenital system and serves to prevent kidney stone disease.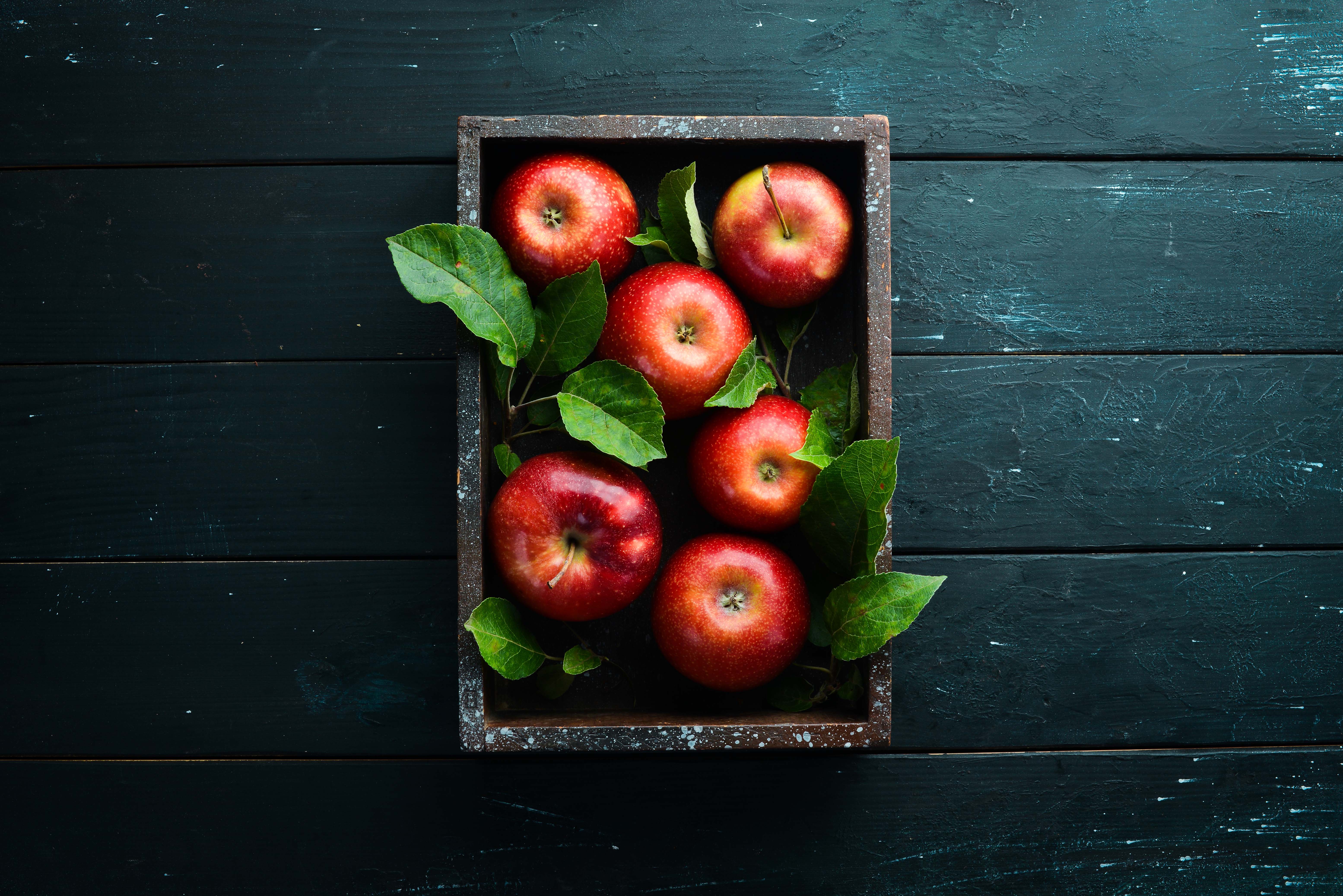 Apples
Apples are a source of healthy fiber and aid in digestion. Apples are also high in calcium, potassium, manganese, iron, vitamins, and antioxidants.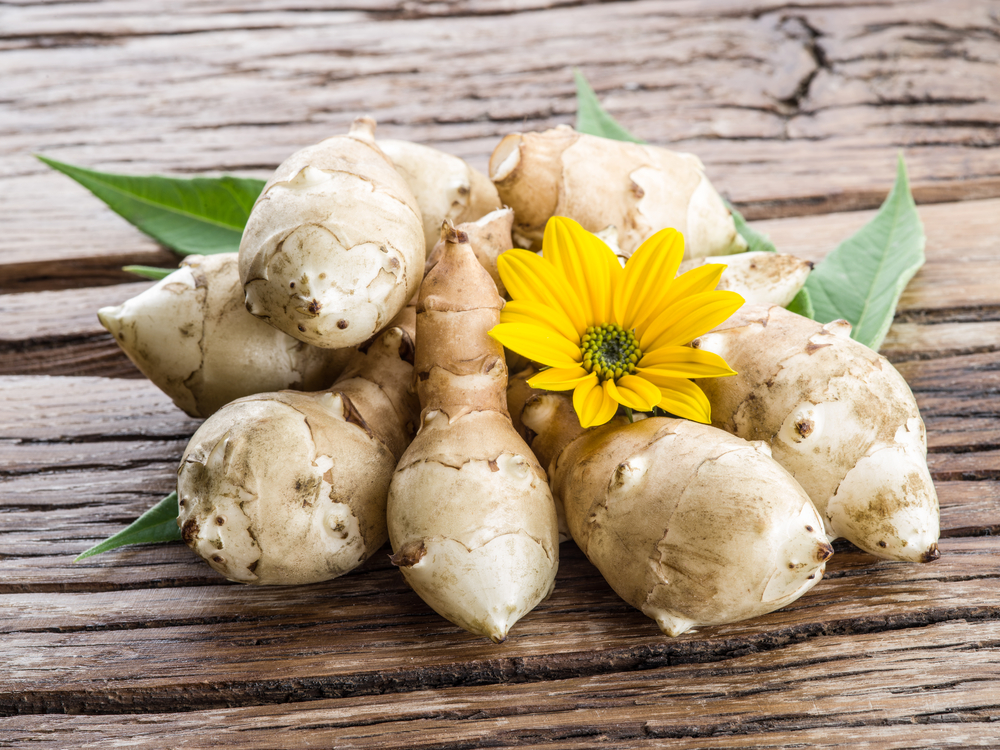 Topinambour
Topinambour serves as a source of prebiotic inulin, which normalizes intestinal microflora, improves metabolism, and strengthens immunity.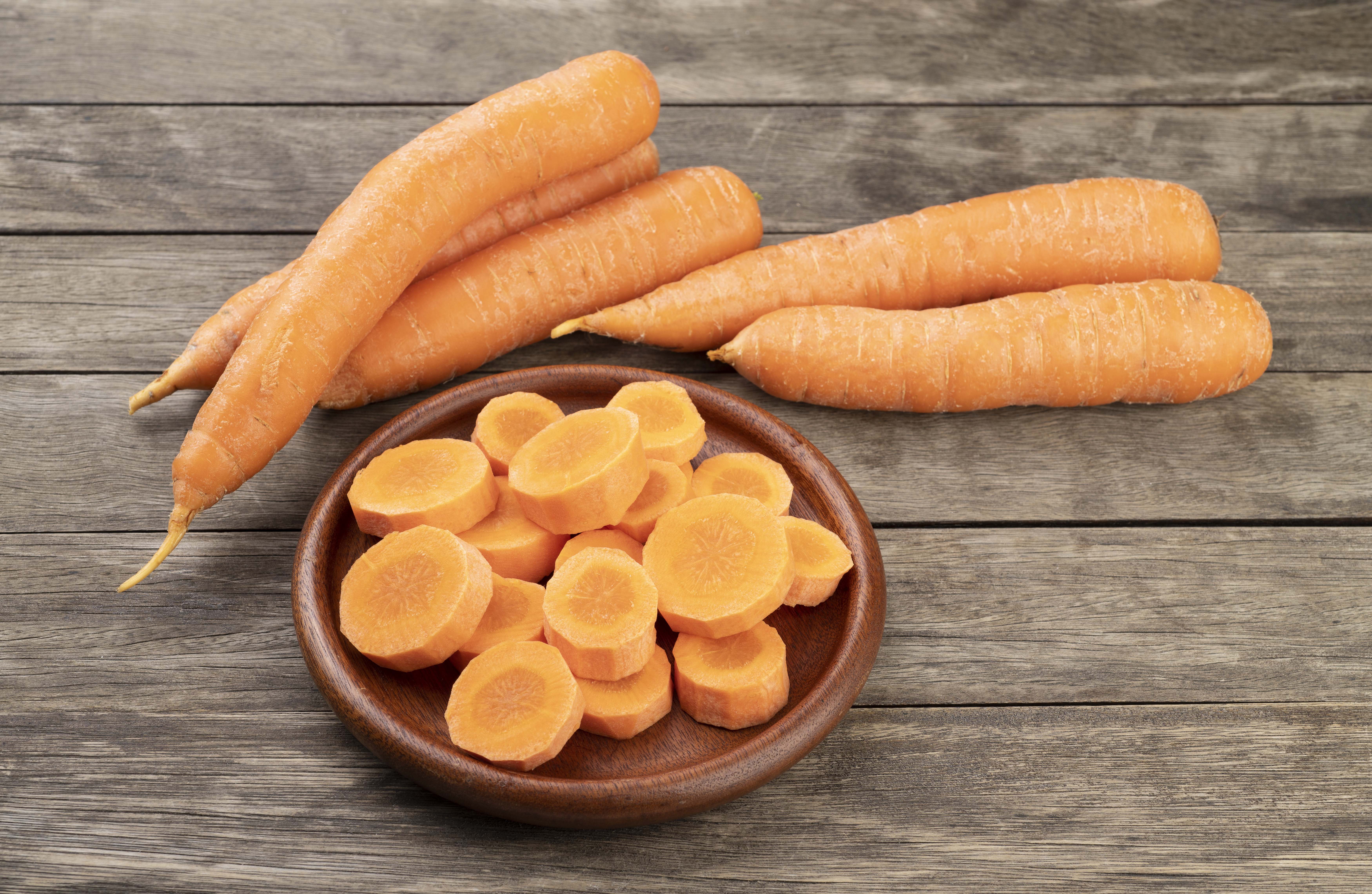 Carrots
Carrots are a source of fiber as well as beta-carotene, which is converted into vitamin A in a pet's body.
Fucus
Seaweed (fucus) contains 60 vitamins and micronutrients, including iodine. It strengthens immune system and improves digestion.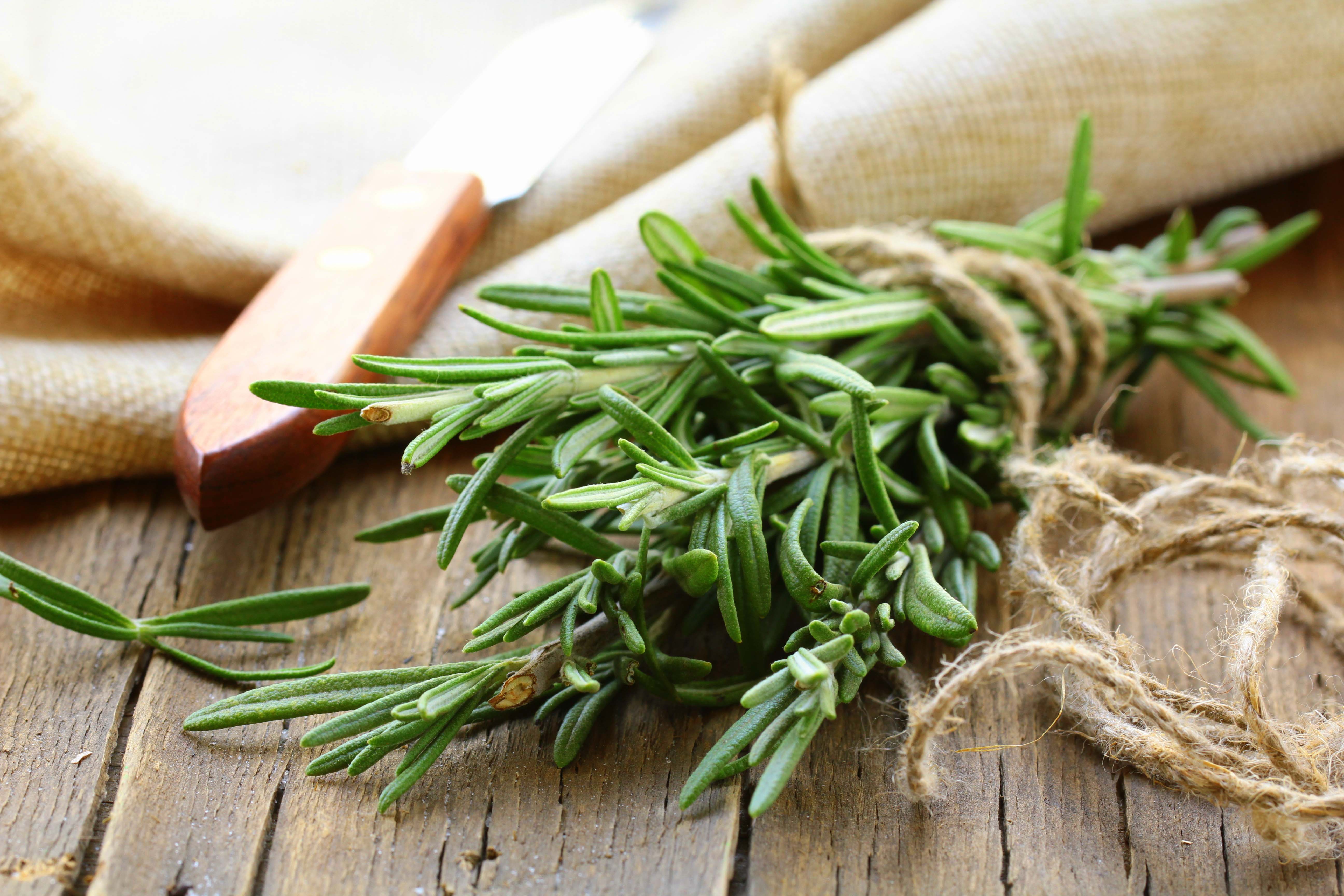 Rosemary
Rosemary is a natural antioxidant and preservative, and it helps maintaining the food quality. It strengthens immune system and improves overall body tone.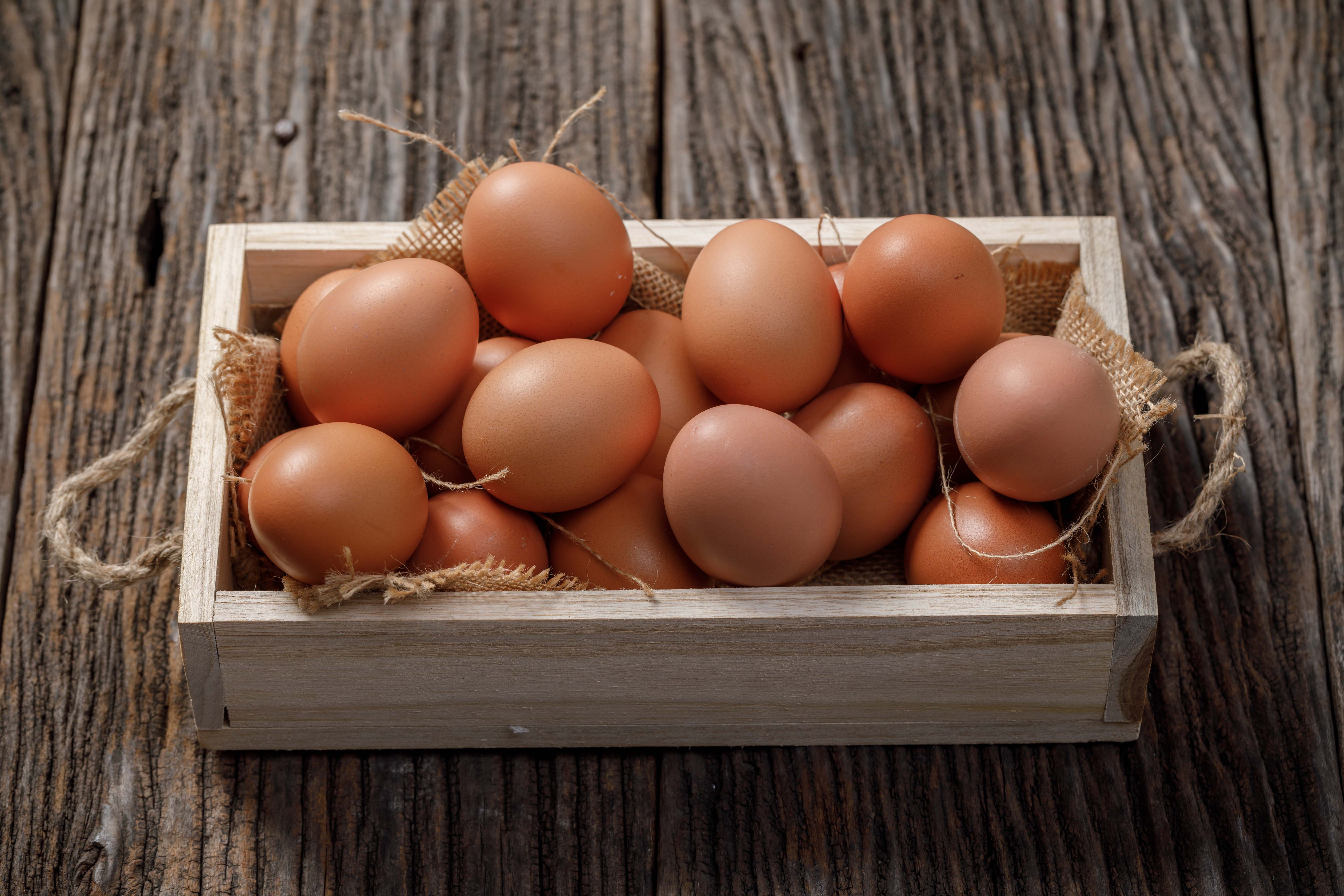 Egg
A whole egg is a rich source of essential amino acids, vitamins, and micronutrients.
›
Okey, let's transit to Mr. Buffalo
Just adding a new food to the old food. A little more every day.
Day 1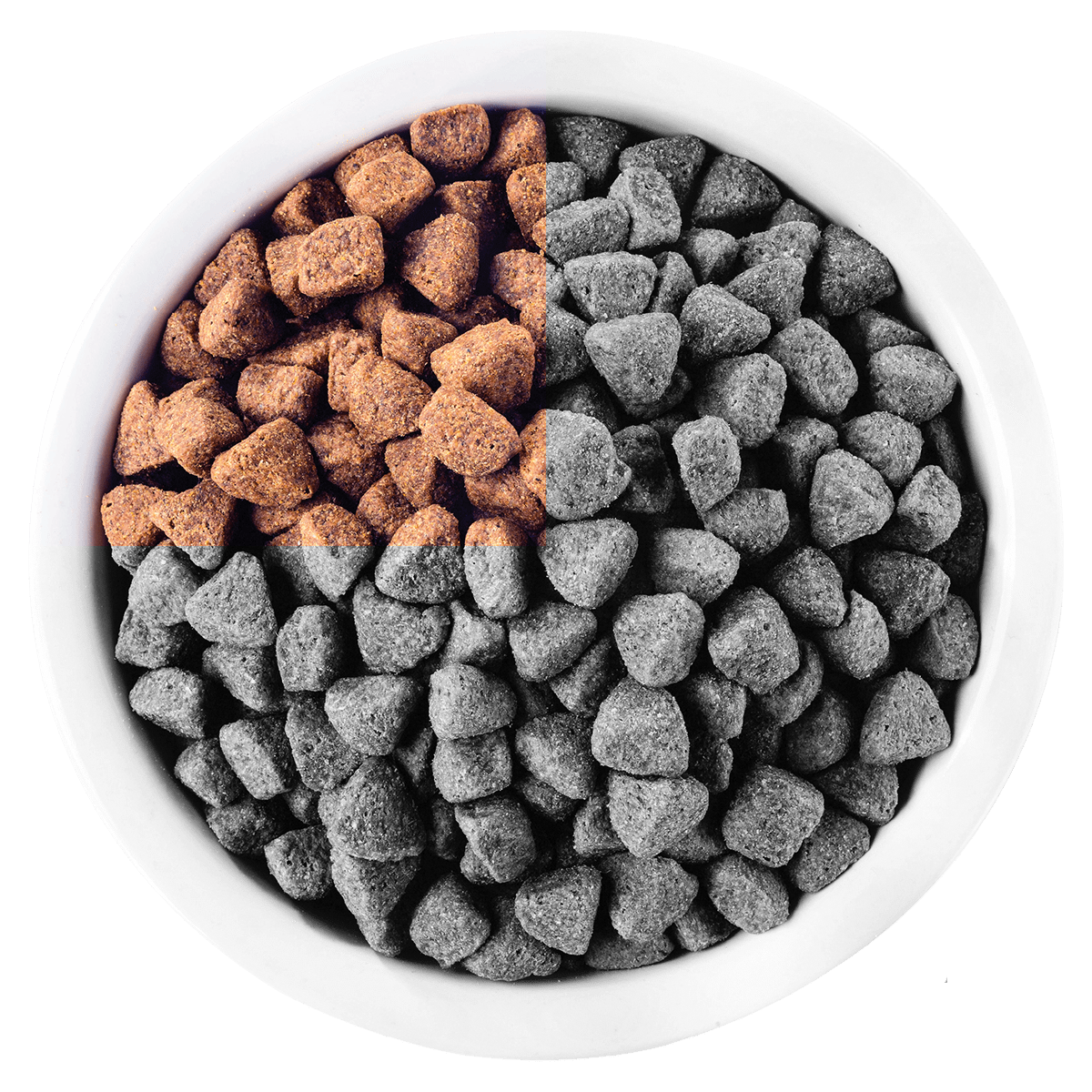 25%
mr. Buffalo
Day 2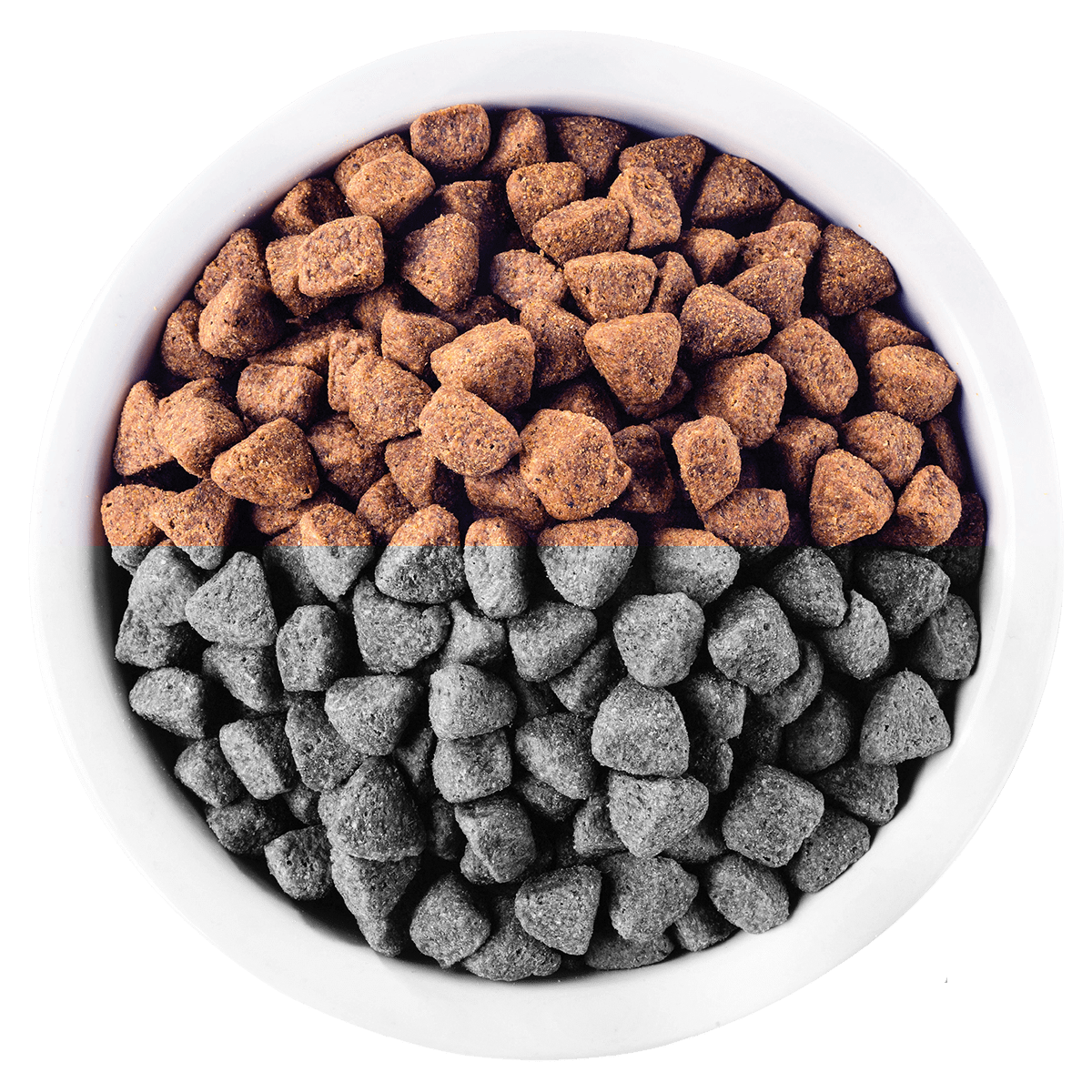 50%
mr. Buffalo
Day 3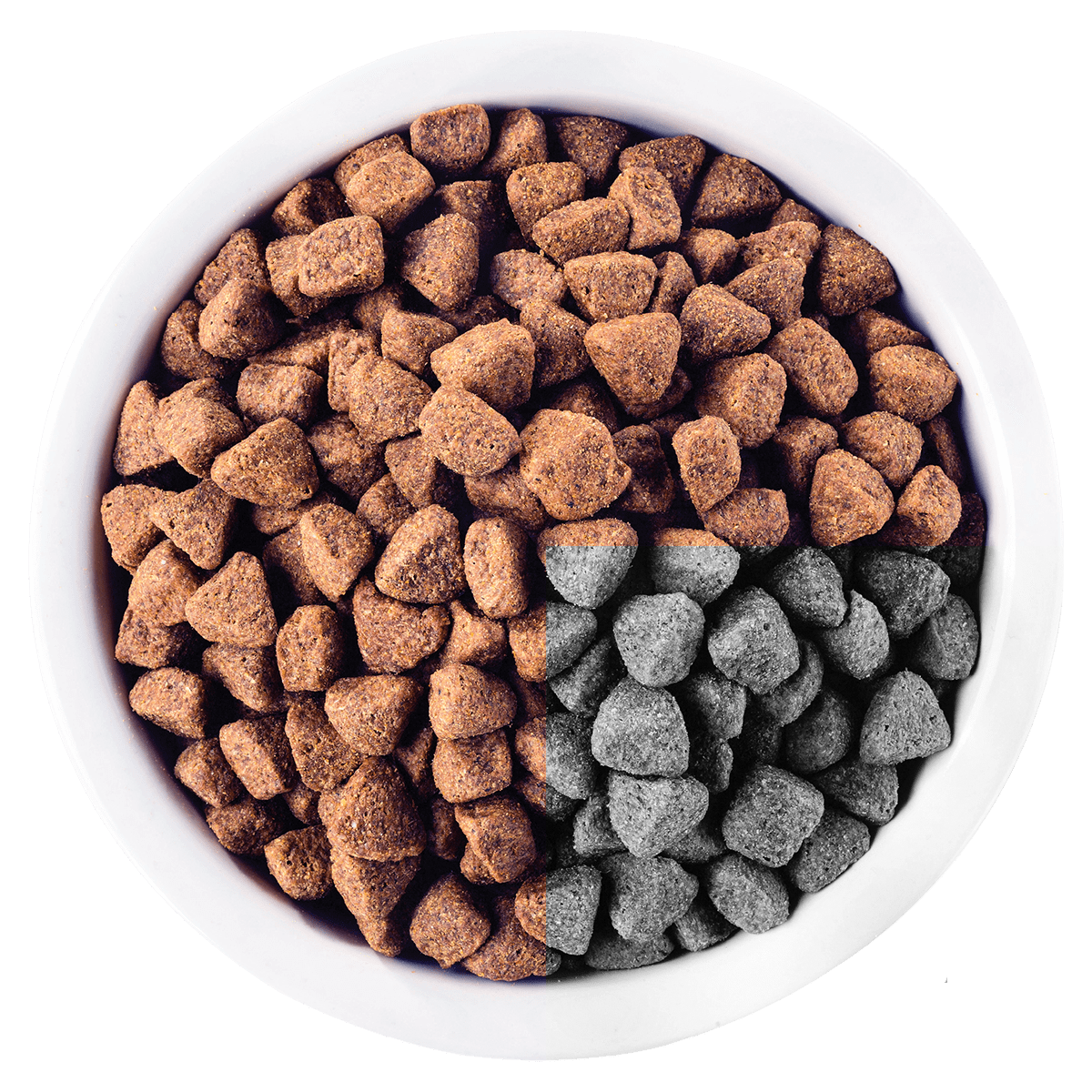 75%
mr. Buffalo
Day 4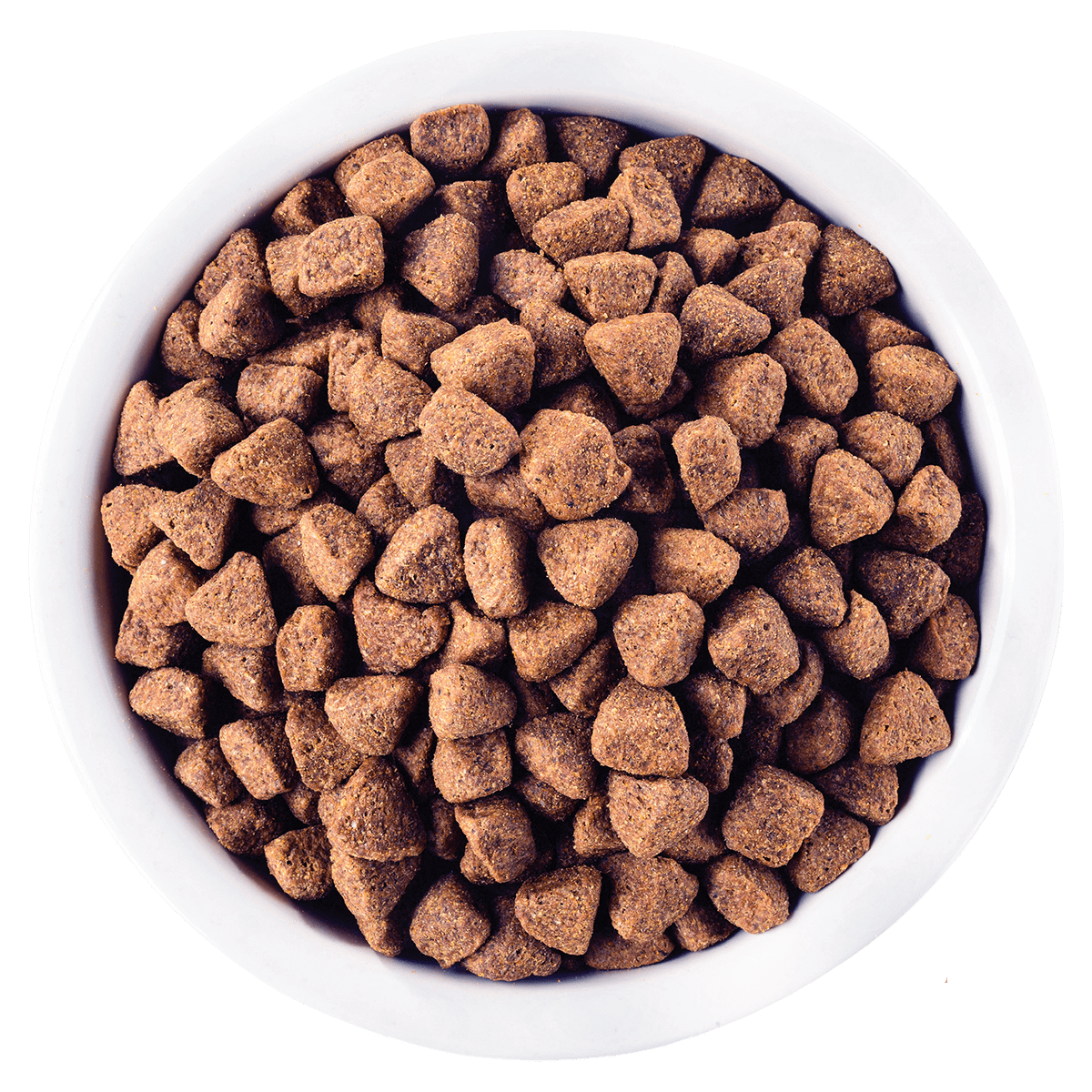 100%
mr. Buffalo